Illegally gotten tax returns by the New York Times have revealed President Donald Trump paid no federal income taxes in 10 out of 15 years beginning in 2000 because he reported losing significantly more than he made, according to the report. Because of the losses, he can claim them against his taxes, which is not uncommon for most of us who have owned a business we know that taking losses and reporting them can often time offset the loss by allowing us to pay less in taxes if any. No surprises here except that the tax returns were illegally obtained and someone will likely go to prison for stealing them and giving them to the New York Times.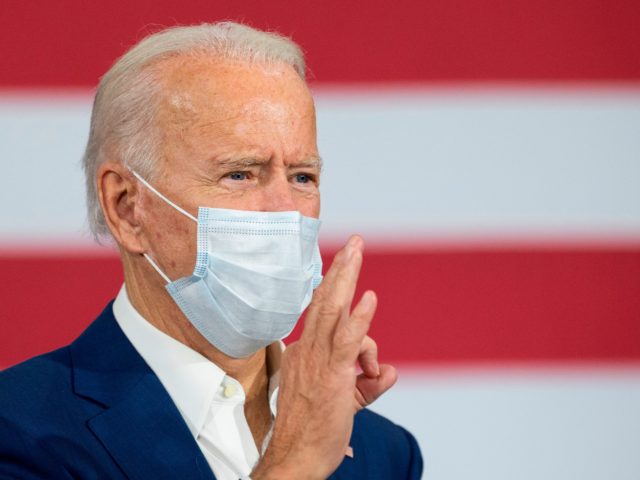 According to the Wall Street Journal,Vice President Joe Biden used a series of tax code loopholes to avoid paying hundreds of thousands of dollars in taxes over the years. The Biden Family structured there family incomes into an S-Corporation in order to avoid paying hundreds of thousands of dollars in taxes, while not illegal it is pretty shady especially with the Senate Report out that much of that income came at the enrichment off of Joe Biden being the Vice President at the time. With Hunter, and Joe each collecting monies from the S-corporation loophole, and an investigation ongoing.
The press is following the wrong tax "evader" in this case. With Trump losing millions, he can claim those losses and not pay any taxes, which is a normal thing with business. Joe Biden, a career politician, forming a corporation in order to launder the family money into and avoid paying taxes is much more worrisome. With the explosive GOP report listing that the Biden family enriched themselves at the expense of the US Government, and with family monies being pooled into a corporate holding in order avoid paying taxes to the same government whom you were serving seems illegal, perhaps it is.
Written by Stephan Ball